How to Transform Your Business in the Life and Times of Corona Virus?
Corona virus has hit businesses hard. Usual ways of doing business have become very difficult. Change is inevitable, and it has to happen now. Luxury of time is no longer available. There are opportunities galore behind every problem. So how can you rapidly adjust to new circumstances? How can you accelerate your business speed? How can you transform your business?
---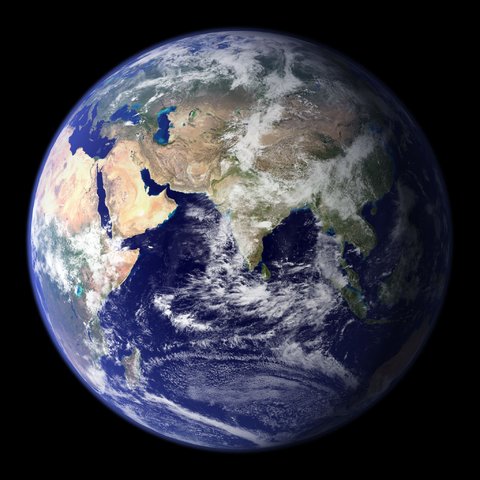 Make your business independent of geography.
Re-imagine your business such that you staff could work from anywhere – whether it is work from home or work from a lower cost location. Can you attract high quality people who were not available as full time employees? Can you have a cloud based system where everyone is on the same platform and which eliminates the need for a huge amount of office space? How do get updated info to the last minute anytime, anywhere? How much can your business gain if you could scale your operations with no difficulty?
---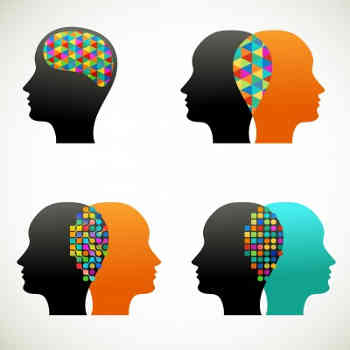 Divert customer calls to assigned person's mobile seamlessly – automatically.
What if there is no 'wait time' before the customer 'gets connected'? What if person handling the call can be anywhere and the work can be reassigned to someone else easily, if needed? How advantageous it would be if the system remembers who handled the customer's last call? The employee's mobile, on the others hand gets disengaged once the duty time is over. Moreover, the employee's mobile never gets disclosed to the customer. How about using these capabilities to create a geographically independent virtual office?
---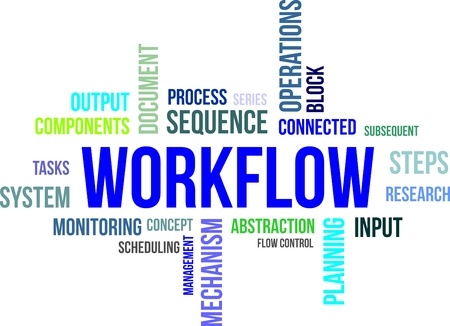 Organize Work Day for key category of employees on Dashboards.
What if your teams are able to find all pending action items at one place? How wonderful it would be if the drudgery of scattered information is eliminated so that employees spend less time searching for information, more time is spend in doing meaningful work? How can you enable your teams to provide immediate answers, no matter where they are?
---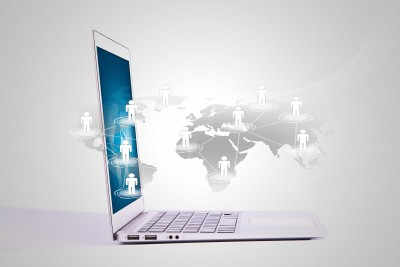 Insist on Real Time Business Intelligence.
How to provide decision makers and staff access to real time reports and 'actionable' information? How do you get dashboards that are accessible 24 hours a day so that you have the pulse of your business at just a glance?
---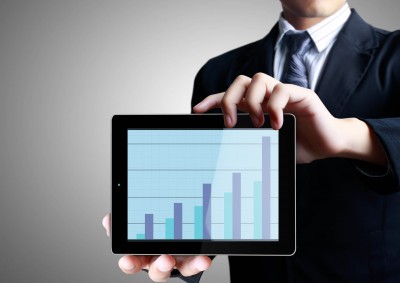 Identify and monitor key metrics.
Have you planned your key metrics and critical drivers for success? Are you able to monitor conversion rates, sales percentages, per unit cost, cost per sale, time to close, and revenue per customer - whatever is critical to your business success anytime anywhere? Metrics may be daily, weekly or hourly – depending on your business needs. Do you have the ability to know when important follow-ups are not made?
---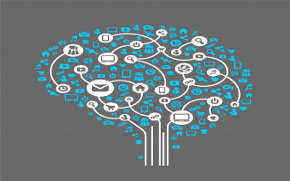 Direct access at your fingertips.
Can your key decision makers view customer level interactions directly, in order gain meaningful insights? Are your employees able to call customer directly from the customer's screen without punching numbers on phone?
---
Linkflo Cloud - a fully featured, integrated software platform enables organizations to connect, integrate, automate & accelerate sales, marketing & customer support activities. We have solutions for small, medium and large businesses.
Linkflo cloud based solutions are affordable and can be deployed in matter of days, not weeks.