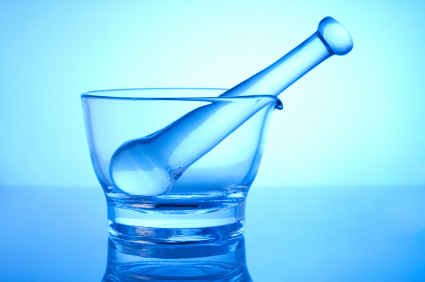 Pharma & Life Sciences Companies have to target & prioritize their efforts while responding to the unique needs of doctors, chemists as well as Key Opinion Leaders (KOLs)
They need a holistic & integrated system to identify activities & key messages having the greatest impact on prescriptions

Key Benefits:

•    Linkflo unifies key constituent data to increase Sales and Service Efficiency. A single, up-to-date Constituent profile shared by everyone allows a perfect overview of all constituents - doctors, chemists, key opinion leaders (KOLs), stockists, distributors, along with their latest situation, to meet their needs.

•    Complete set of Medical Rep Automation tools and capabilities helps them close more deals quickly.  Linkflo enables instant access of Contacts, Activities, product related content, studies & other resources to your team to improve their effectiveness.

•    Make interactions driven by content. Provide latest available, technical data & knowledge to doctors for more meaningful interactions

•    Standardize Sales Processes & Reporting. Measure & improve Key Performance Indicators (KPIs). Compare performances across common metrics for all your locations with standardized reporting

•    Save administrative costs. Automate processes and replace time consuming manual tasks.  Simplify Report Generation, Task Management, Delegation, Reminders and Follow up.