Get The Pulse of Your Business at a Glance
Identify key business issues quickly, drill down to details in just a few clicks
Gain From Real Time Business Analytics- Activity, Opportunities, Performance, Exception Reports & Interactions across the complete business process. Discover what needs your attention and involvement.  Focus your attention on what matters most.
---

Drive Your Business Strategy With Linkflo
Tools and Capabilities to align, execute and monitor your business strategy  
Linkflo provides an enterprise level platform where each employee's day to day work is aligned perfectly with the overall business strategy. Key measures are monitored and performance reports can be automatic. Escalations can be programmed based on SLAs and defined rules.
---

Connect & Engage All Parts of Your Business
Eliminate boundaries, improve Cross-Functional Collaboration  
Collaboration plays a critical role in the Sales Process of any company.  Simply connect all parts of your business processes, improve cross-functional co-ordination & provide instant answers to customers.  Linkflo provides an enterprise level collaboration environment to facilitate conversations - a platform where employees are able to reference and repeat their successes.
---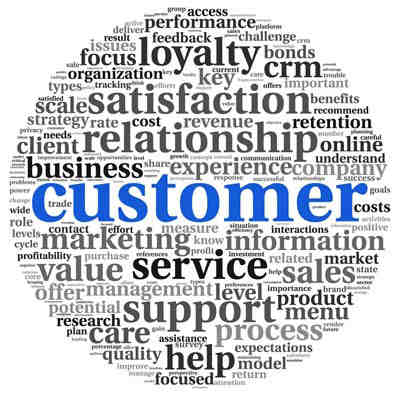 Enhance Customer Support with Workflow, Automation & Advanced Analytics
Design and automate processes to deliver high quality customer service
Ensure timely and effective resolution to gain customer satisfaction and loyalty. Create automatic SLA based escalations to ensure quick action. Enhance response quality with well designed personalized email templates. Update customers with latest marketing messages.
---

Get Real Time Information on Opportunities & Organizational Performance
Access Real Time Reports & Manage Hi-Value Sales Opportunities Proactively
You don't have to wait for historical business reports anymore. Just click and access the latest business analytics. Focus on bigger opportunities or troubleshoot problem areas.
---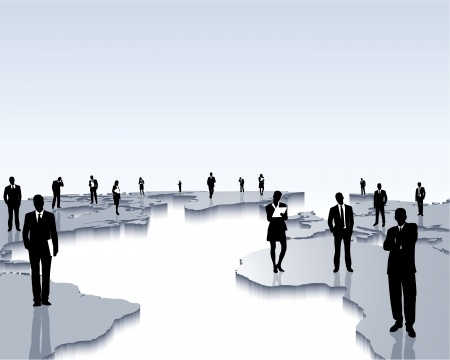 Manage all your Sales Channels efficiently

 
Linkflo provides clear visibility into Channel Partner Engagement and Performance 
Streamline Partner / agent administration with a comprehensive workflow. Support Channel Partners with easy secure access to resources - files and folders by user groups.
---