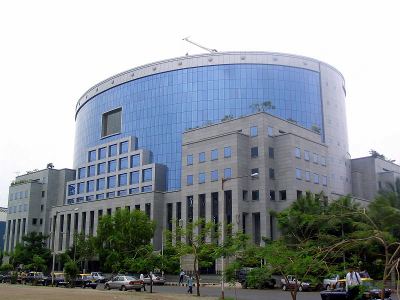 Financial Institutions face intense competitive pressure for attracting the High Value Clients. With increasing costs - effectiveness of sales and marketing efforts is an imperative

 Differentiation. Institutions must find ways to differentiate themselves in order to attract and retain the best customers. Competition comes from Local, National as well as Global Institutions

 User Experience & Engagement. With increasing exposure to the world, customers expect well designed processes which work smoothly. Organizations need to enhance communication processes at all levels in order to build enduring relationships

 Cross-functional Collaboration.  Multiple departments and offices interact with customers in a financial organization. Faced with divisional boundaries, it is often very difficult for them to provide meaningful answers to queries without access to the latest situation

 Cost & Operational Efficiencies.  New opportunities, multi- location operations & rapid growth need well designed user friendly technologies & systems for scalability. Time consuming manual processes must be eliminated, or minimized

Agility & Flexibility. Key decision makers & staff need access to real time reports and actionable information.   Systems must facilitate the day to day working of staff members who interact with customers or prospects.


 Linkflo® Benefits


•    Unify Customer Data to increase Sales and Service Efficiency. A single, up-to-date customer profile shared by everyone helps maintain a perfect overview of customer's situation to meet their needs.

•    Complete set of Sales Force Automation tools and capabilities to help close more deals quickly.  Provide instant access of Contacts, Activities & Resources to your Sales Team.

•    Capture High Quality Leads. Integrate with the company website to generate automated business leads and improve response time. No lead goes unmanaged with our specially designed Lead Management Workflo.

•    Deliver Extraordinary Customer Care - Linkflo provides complete control over sales as well as service related processes.  Deliver targeted offers based on customer profile, risk tolerance & needs

•    Standardize Sales Processes & Reporting. Compare performances across common metrics for all your locations with standardized reporting

•    Save administrative costs. Automate processes and replace time consuming manual tasks.  Simplify Report Generation, Task Management, Delegation, Reminders and Follow-up.