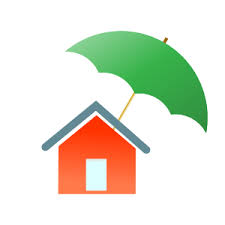 Insurance business is  undergoing a rapid change.
Customers expect accurate answers, relevant to their specific situation, instantly - every time.
Linkflo enables you to offer tailor made, personalised solutions & build strong relationships with clients
Linkflo Benefits:
Unify Customer Data to increase Sales and Service Efficiency. Single, up-to-date customer profile shared by everyone. Maintain a perfect overview of customers, distributors, interactions, complaints & performance
Complete set of Sales Force Automation tools and capabilities to help close more deals quickly.  Provide instant access of Contacts, Activities & Resources to your Sales Team. Maximize cross-selling / up-selling opportunities
Knowledge Base. Utilize a searchable knowledge base & enhance your ability to offer tailor made solutions to the clients
Capture High Quality Leads. Integrate with the company website to generate automated business leads and improve response time. No lead goes unmanaged with our specially designed Lead Management Workflo.
Deliver Extraordinary Customer Care. Linkflo provides complete control over sales as well as service related processes.  Helps you improve customer experience and enable faster customer service at the same time. 
Standardize Sales Processes & Reporting.  Measure & improve Key Performance Indicators (KPIs). Compare performances across common metrics for all your locations with standardised reporting
Save administrative costs. Automate multi-department processes and replace time consuming manual tasks.  Simplify Report Generation, Task Management, Delegation, Reminders and Followup.